Sign up for the Coraid Blog
When I'm not programming or running Coraid, I'm writing. I write about the history of data technology, software, hardware, how things work, and sometimes how things don't work. It's a love that came somewhat late in my career, and people seem to enjoy my blog posts.
Please leave your information, and I'll make sure you get my periodic emails and blog notifications.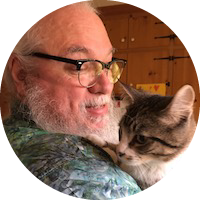 Brantley Coile
Founder | Coraid