The Machines May Be Virtual
But the Storage Has to Be Real!
Coraid EtherDrive Storage Area Network System
If you use VMware, KVM, or Windows Hyper-V, if you save video or security camera CCTV, or if you save medical images, you'll want to know about Coraid's simple, high performance, and inexpensive way to add unlimited, flexible data storage to your network.
Coraid's hand-crafted software turns ordinary commodity hardware and Ethernet into the powerful Coraid EtherDrive Storage Area Network (SAN). It's easy to learn, even easier to use, high-performing, and scalable. It's also far more affordable than the cloud!
What is the Coraid EtherDrive SAN System?
The Coraid EtherDrive SAN System consists of:
EtherDrive SRX Media Arrays
EtherDrive Host Bus Adaptors (HBAs)
Optional Coraid VSX Storage Virtualizers
EtherDrive software subscription
To allow your host server to communicate with Coraid products, install a Coraid EtherDrive Host Bus Adaptor (HBA) in the physical host. Once connected, Coraid EtherDrive SRX Media Arrays provide your network with unlimited, block-level, disk storage. The entire system uses industry-standard Ethernet networking.
Each media array can use SAS, SATA, or SSD and supports Redundant Array of Inexpensive Disk (RAID) of 0, 1, 5, 6, and 10. You also have the option to use the disks as Just a Bunch of Disks (JBOD).
The Coraid EtherDrive VSX Storage Virtualizer provides extra features to your SAN. Through virtualizing, you can thin provision data, schedule on-going snap-shots, and move backups securely off-site for no-single-point-of-failure.
Because Coraid's hand-crafted software is so efficient, we can produce robust SANs using commodity, off-the-shelf hardware. This saves you a tremendous amount of cost upfront. The software itself is also priced competitively to be about what you might pay for basic Windows Server, RHEL, or a stripped-down VMware.
To keep costs as low as possible, we don't ship Coraid EtherDrive Media Arrays to you with disks included. In almost two decades of experience in the storage industry, we've found there's no reason to be the middle people between you and industry-standard drives.
Unlike some storage companies, you're free to use any SAS/SATA/SSD from any vendor that you prefer. (Of course, we'd be more than happy to answer disk-related questions. We'd sell you drives if you'd like, we just think you could find better bargains elsewhere.)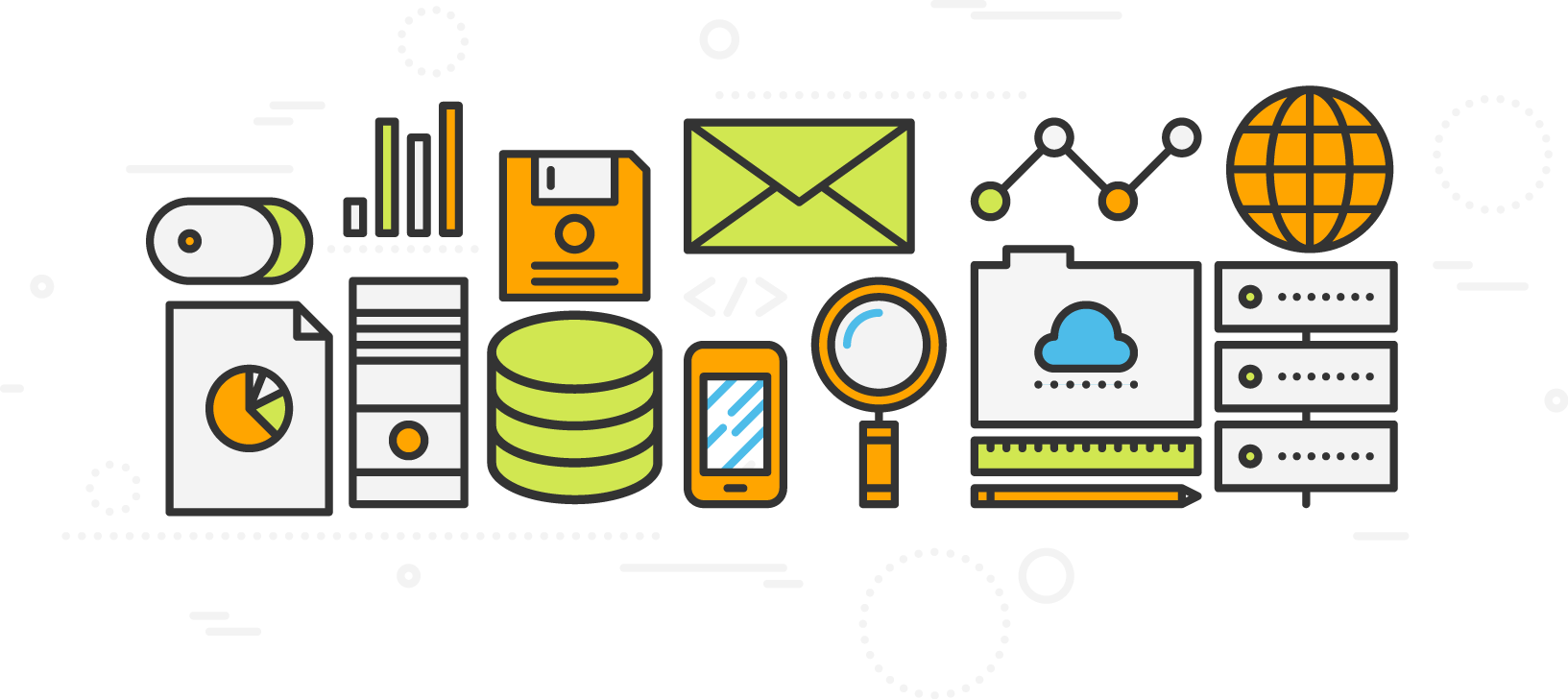 < $0.001/GB/MO
The Coraid EtherDrive SAN system has cloud-like economics without the unpredictable monthly bills. Instead of variable charges from cloud usage, you lock in the low-cost upfront with Coraid.
Coraid scales like cloud because each SAN can expand unlimitedly. If you need more storage, add another Coraid EtherDrive Media Array. Each array accommodates sixteen to thirty-six drive bays of storage. The most economical per gigabyte model is the SRX3641. With thirty-six bays and up to four 10GbE ports, it's as powerful as it is cost-effective.
You get more than added gigabytes of storage space every time you add an array. Each SRX alone can perform over 500,000 I/O operations per second (IOPS) and can have a throughput of between one and two gigabytes per second. All additional arrays give you more network bandwidth, boosted processing power, higher performance, and extra redundancy. A network of ten SRXs is ten times as fast and powerful as one.
Coraid EtherDrive SAN systems are better than cloud. They scale up and out at a predictable, affordable cost. No other SAN system even remotely in the same price range will even near the performance of the Coraid EtherDrive SAN.
Coraid is uniquely positioned to save you money because we get the most out of hardware. We've worked on embedded systems for over forty years, starting back when computers were slow and their memories small. To make anything at all, we had to learn the computing-trade secrets: how to write software so efficiently that it can squeeze performance from even a glacially slow machine.
Fast forward to today's world, and that means Coraid can do a great deal more with a great sale less, saving you money with high-performing, easy-to-use storage.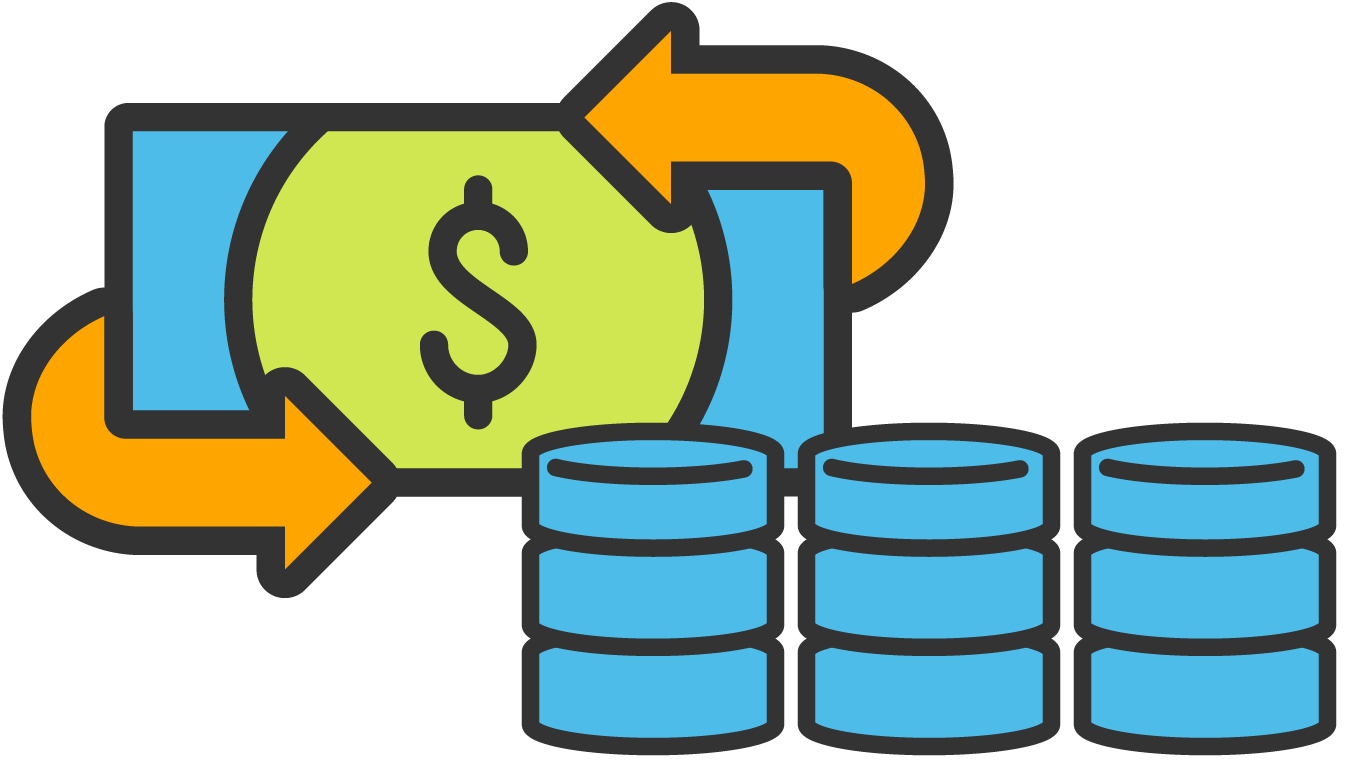 Local Drive Easy
The Coraid EtherDrive SAN system is unbelievably easy to use thanks to the EtherDrive Host Bus Adaptor (HBA). Once installed in your host server, the HBA's driver mimics a straight-forward SAS adaptor. Suddenly, the Logical Unit Numbers (LUNs) on your EtherDrive SRX Media Arrays appear to be Direct Attached Storage (DAS).
Your SAN is now as easy to use as a local drive! Only this drive can scale without limits, from a single array to hundreds of units.
Just like that, you already know almost everything you need to know to use the Coraid EtherDrive SAN System. If you can use a drive, you can use an EtherDrive.
We're Here to Help
The Coraid support team is standing by, ready to answer questions, consult before you configure your systems, and assist with any issues that may arise.
We can even help you keep an eye on your SAN's health. Remote system logging lets Coraid support alert you when something like a disk dies. This way, you're always the first to know.
Standard business-day support is included for free with every subscription—24/7, mission-critical support optional.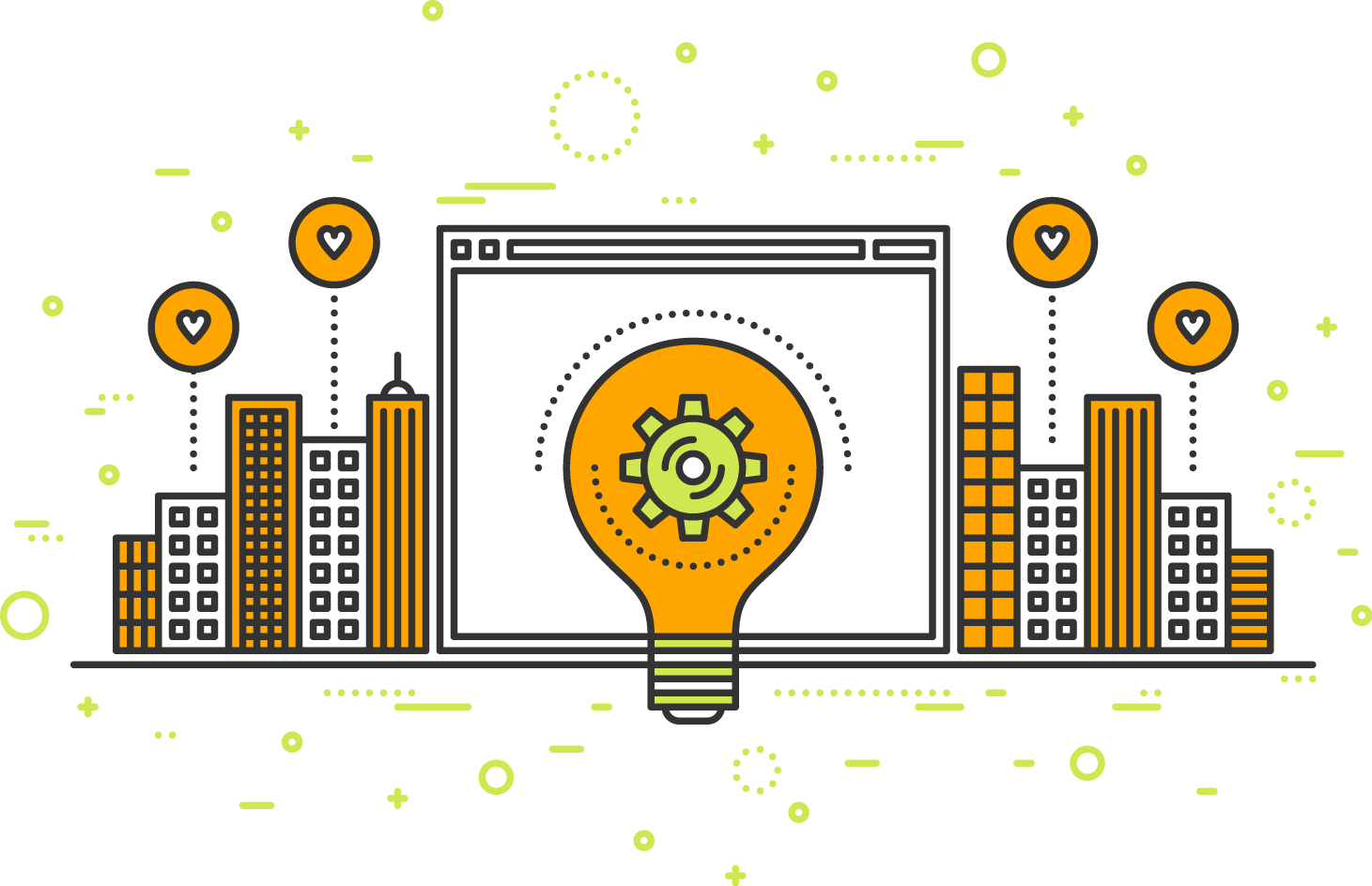 Our Company
The Coraid brand is the trademark of SouthSuite, Inc, the company Brantley Coile started after a venture capital-backed Coraid, Inc. ended in 2014.
Brantley reacquired his technology in 2015 and has continued to improve it ever since. This new company is self-funded and started with the support of a few individual investors who believe in EtherDrive SANs.
We believe the purpose of a company is to help customers by inventing and supporting products that profitably employ people. This is why we continue to help people get the most out of their systems using technology that Brantley has grown and improved since 2004.
SouthSuite will never accept VC funding. We won't cash out and go public, and we aren't for sale. We aim to be here for you for as long as people enjoy Coraid technology.